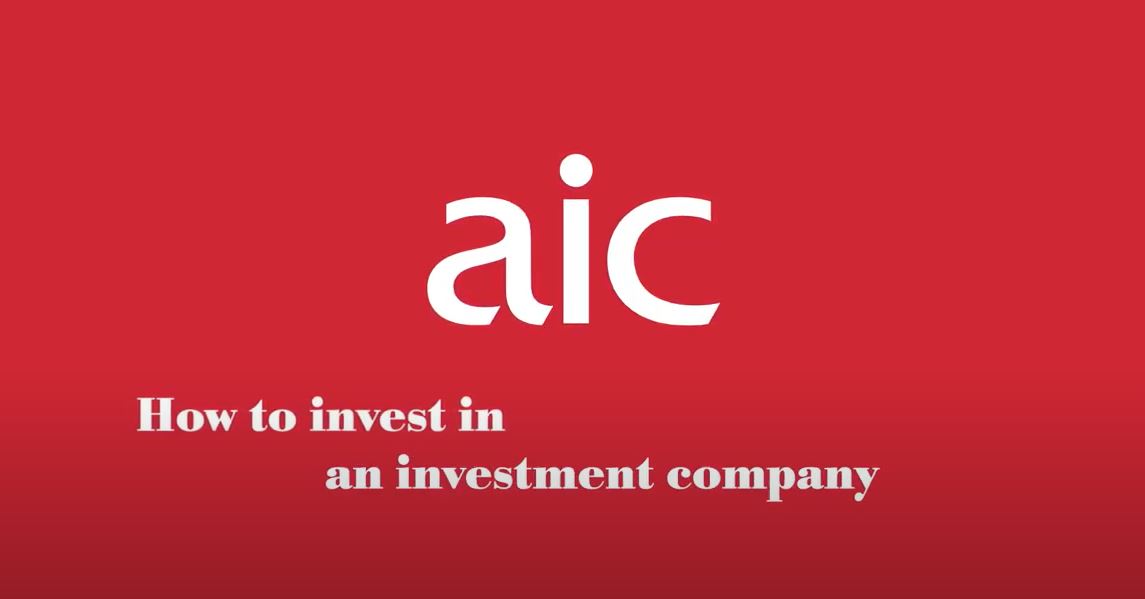 The Association of Investment Companies (AIC) has today released an educational video covering how to go about investing in an investment company. 'How to invest in an investment company' explains, step by step, how and where to buy investment company shares. The video explains the role of platforms, different investment accounts and investing in lump-sums versus investing regularly.
Annabel Brodie-Smith, Communications Director of the Association of Investment Companies (AIC), said: "A must-watch for those ready to buy their first investment company shares, our brand new, easy to digest animated video explains exactly how to invest in an investment company. Aimed at investors who have done their research and decided which investment company or companies they want to invest in, the video explains what happens next. It looks at the role of platforms, different investment accounts, costs and regular versus lump-sum investing. We hope the video will help people taking their first steps to invest in investment companies. It's important to remember that if investors are in any doubt as to whether investment companies are suitable they should speak to a financial adviser."
For more information, visit the 'Guide to investment companies' section on the AIC website (www.theaic.co.uk), and the 'Ready to invest' section for more help on choosing a platform
- ENDS -
Follow us on Twitter @AICPRESS
Notes to editors
The Association of Investment Companies (AIC) was founded in 1932 to represent the interests of the investment trust industry – the oldest form of collective investment. Today, the AIC represents a broad range of closed-ended investment companies, incorporating investment trusts and other closed-ended investment companies and VCTs. The AIC's members believe that the industry is best served if it is united and speaks with one voice. The AIC's mission statement is to help members add value for shareholders over the longer term. The AIC has 358 members and the industry has total assets of approximately £209 billion.
Disclaimer: The information contained in this press release does not constitute investment advice or personal recommendation and it is not an invitation or inducement to engage in investment activity. You should seek independent financial and, if appropriate, legal advice as to the suitability of any investment decision. Past performance is not a guide to future performance. The value of investment company shares, and the income from them, can fall as well as rise. You may not get back the full amount invested and, in some cases, nothing at all.
To stop receiving AIC press releases, please contact the communications team.